The Office of the National Chairman(ONC) manager Hajjat Hadijah Namyalo has handed over a contribution of UGX 10 million cash towards the Busoga Royal Wedding and pledged to deliver income-generating items worth UGX 140 million to the youths and women in Busoga region.
While handing over the UGX 10 million cash that was received by Busoga Kingdom Prime Minister Dr. Joseph Muvawala at Sheraton Hotel Kampala, Namyalo noted that out of the UGX 150 million contribution from her office, UGX 140 million will be used for the procurement of machines, equipment among other items to be given out to several youths and women from the 12 districts that make up Busoga region during the Kasiki (pre-wedding party) happening this Friday 10 November 2023 at Bugembe Stadium in Jinja City.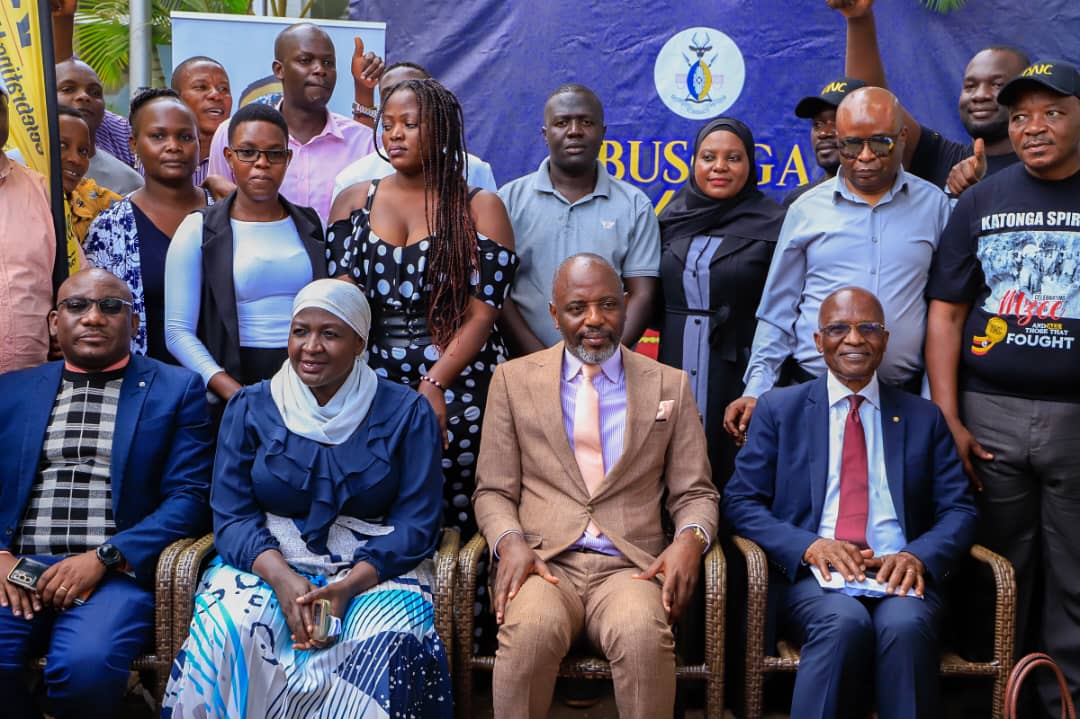 Its worth noting that the Kyambogo based office partnered with Busoga Kingdom leadership organize the Kasiki as Kyabazinga William Wilberforce Gabula Nadiope IV prepares to walk down the aisle with his queen to be, Inhebantu of Busoga Her Royal Highness Jovia Mutesi on 18 November 2023.
Hajjat Namyalo noted that as partners, ONC intends to leave a foot print by supporting the royal wedding with empowerment items and with the guidance of the Prime Minister, her office will make sure that all the regions have benefited depending on their needs.
Among the items to be donated during the Kasiki include; Wielding machines, popcorn machines, deep fryers, hair dryers, frying pans, charcoal stoves, brick laying machines, machines for making pavers, machines for grinding G. nuts, seeds, sprayers, fertilizers, hoes among others.
Hajjat Namyalo also revealed that as ONC, they are deeply honored having been invited to partner with Busoga kingdom not only to celebrate Kyabazinga's special milestone but also empower his people during such a life time occasion.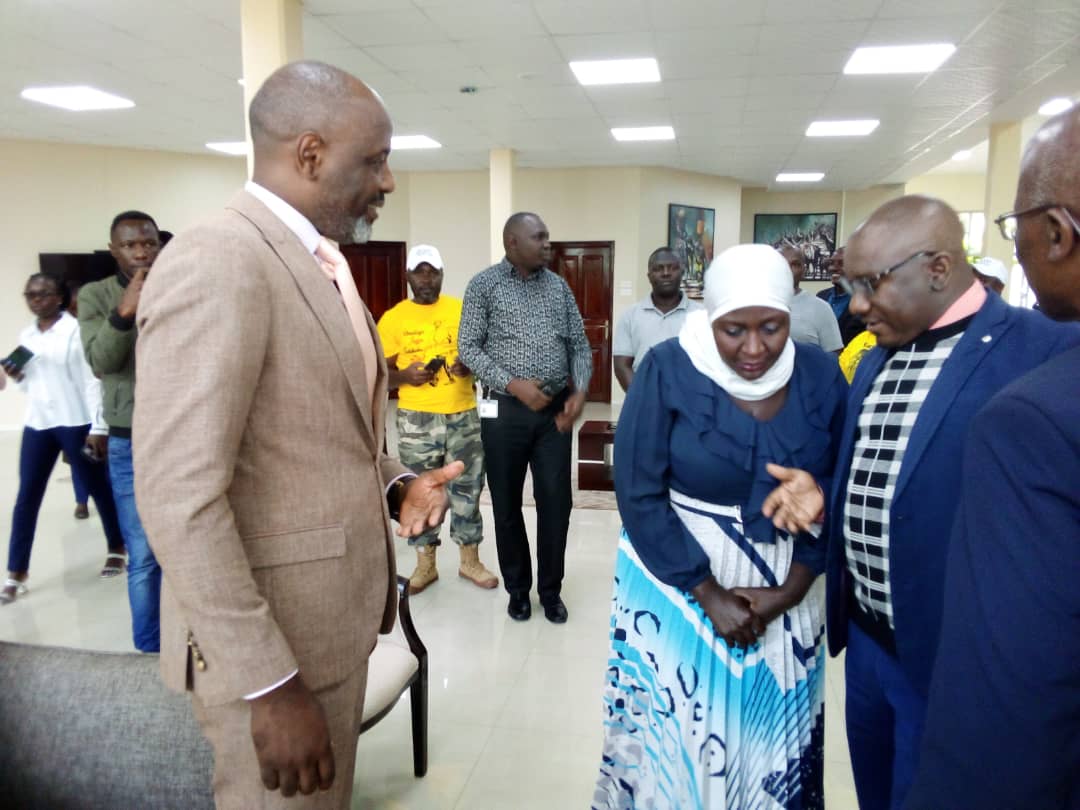 Describing it as a wedding of the year, Namyalo further noted that this won't just be a pre-wedding party but an empowerment activity to the youths and women as they celebrate their King's massive wedding and one of its kind.
Speaking after receiving the contribution, Dr Muvawala commended Hajjat Namyalo for partnering with Busoga Kingdom on such a special occasion and for being visionary to use the same occasion to empower the people of Busoga region during the celebrations.
Dr Muvawala has thus called upon all the youths and entire Busoga region to come and get empowered as they celebrate with their King and their queen to be.