The Deputy Resident District Commissioner for Mukono district, Mr. Mike Ssegawa has turned down the request to commission three (3) district projects over shoddy works.
During the commissioning exercise conducted in different sub counties and town councils of Mukono district between April 4 -5, 2023, Mr. Ssegawa who was recently transferred from Jinja City south division, declined to commission 5-stance VIP latrines worth more than UGX30 million each, in Seeta Namuganga sub county due to visible defects.
Mr Ssegawa told the media, "Our President doesn't want shoddy work. He expects us to ensure value for money for these services to his voters."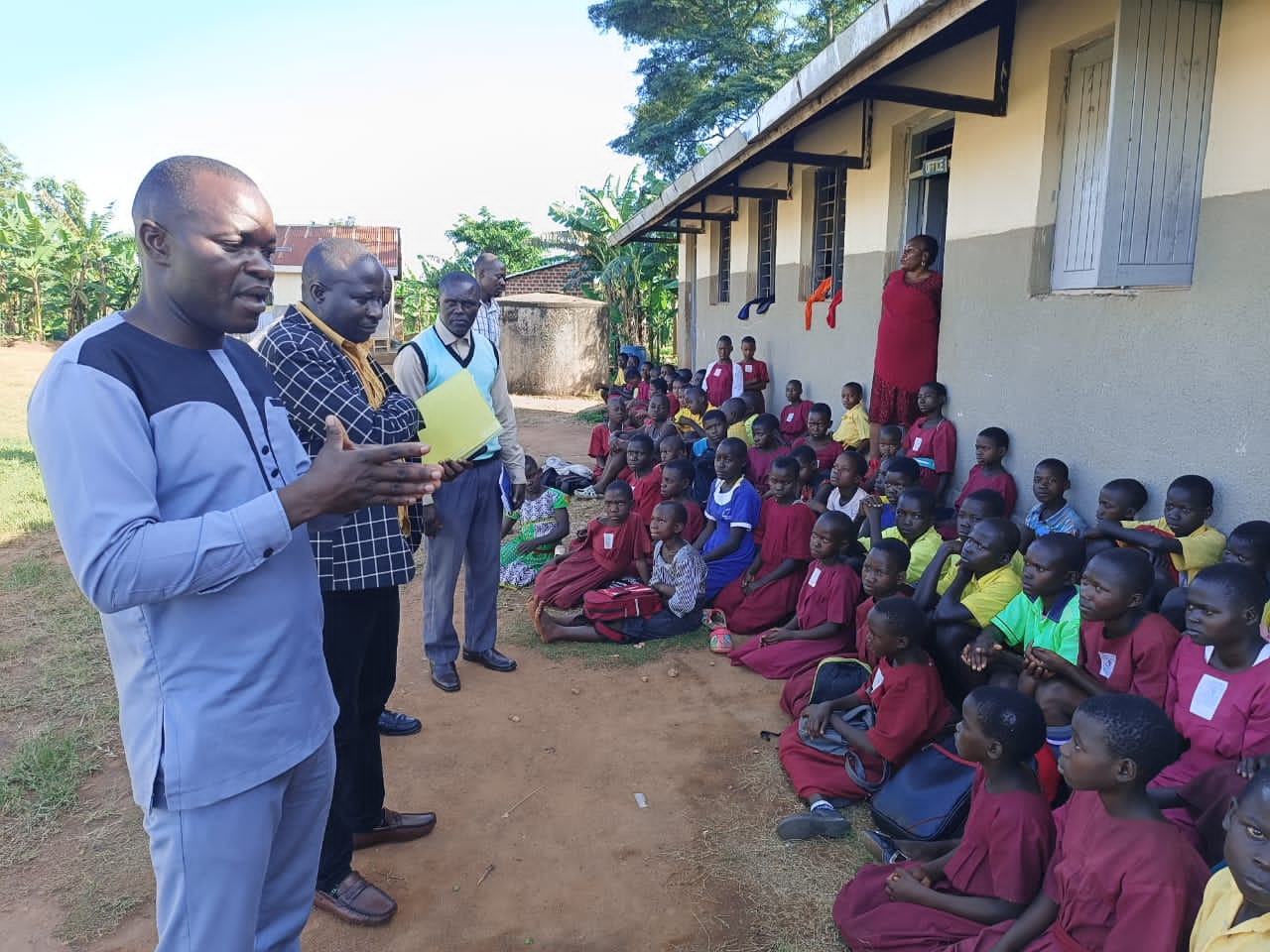 He said, "I didn't commission the VIP latrine at Kayini Kamwokya Primary School whose value was Ugx31,704,152 because the contractor Ms Jalum Holdings Ltd had failed to do proper finishing works. A member of the school management committee complained that plumbing works were done poorly and the toilet had already developed cracks. I tasked the CAO and district engineer to supervise the contractor to do quality work before we can commission the project."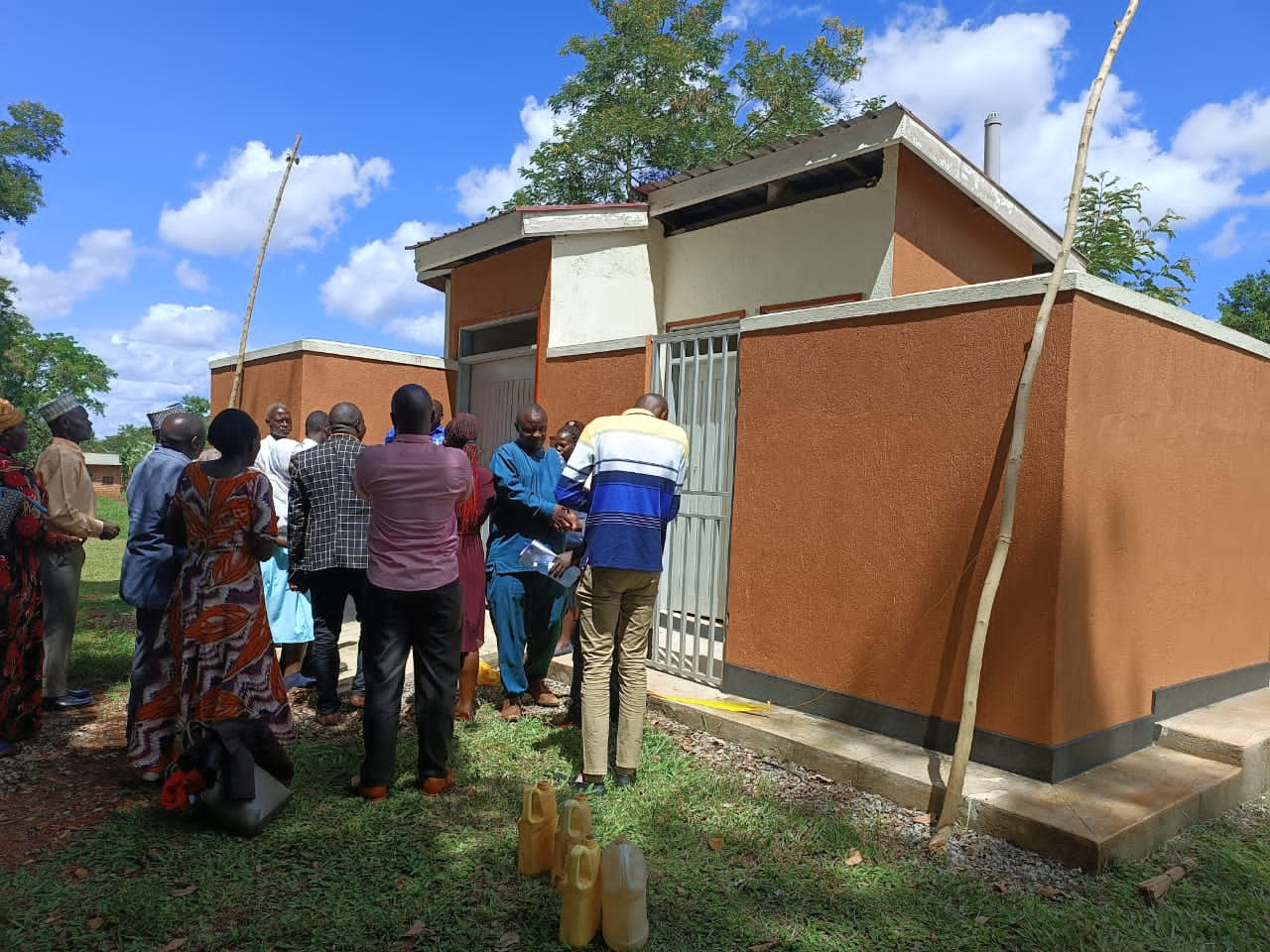 Mr Ssegawa added that the same happened at Bwejire RC Primary School where a VIP latrine of five stances, valued at Ugx30,720,262 raised similar complaints. The contractor Ms NK General Dealers had done shoddy work. The chairman of the area and head teacher complained of poor work on the project.
The same story happened with the 5-stance VIP latrine at Namuganga HCIII whose value is ugx33,917,006. This time round, the district staff were the first to agree that the contractor Ms Advanta Uganda ltd had to do a better job.
Mr Ssegawa was prompted to call off the exercise explaining that he cannot commission poor works after complaints from the area residents.
"The wananchi are the beneficiaries of these projects. President Museveni sent them money for these projects and we shall not launch these projects until they are satisfactory to them and us. These contractors should get more serious."
"We expect the right work and quality because we have given you the money you asked for to offer the service. Please do as you're required," said Mr. Ssegawa, before tasking the CAO to follow up on the engineers who supervised the works and the contractors.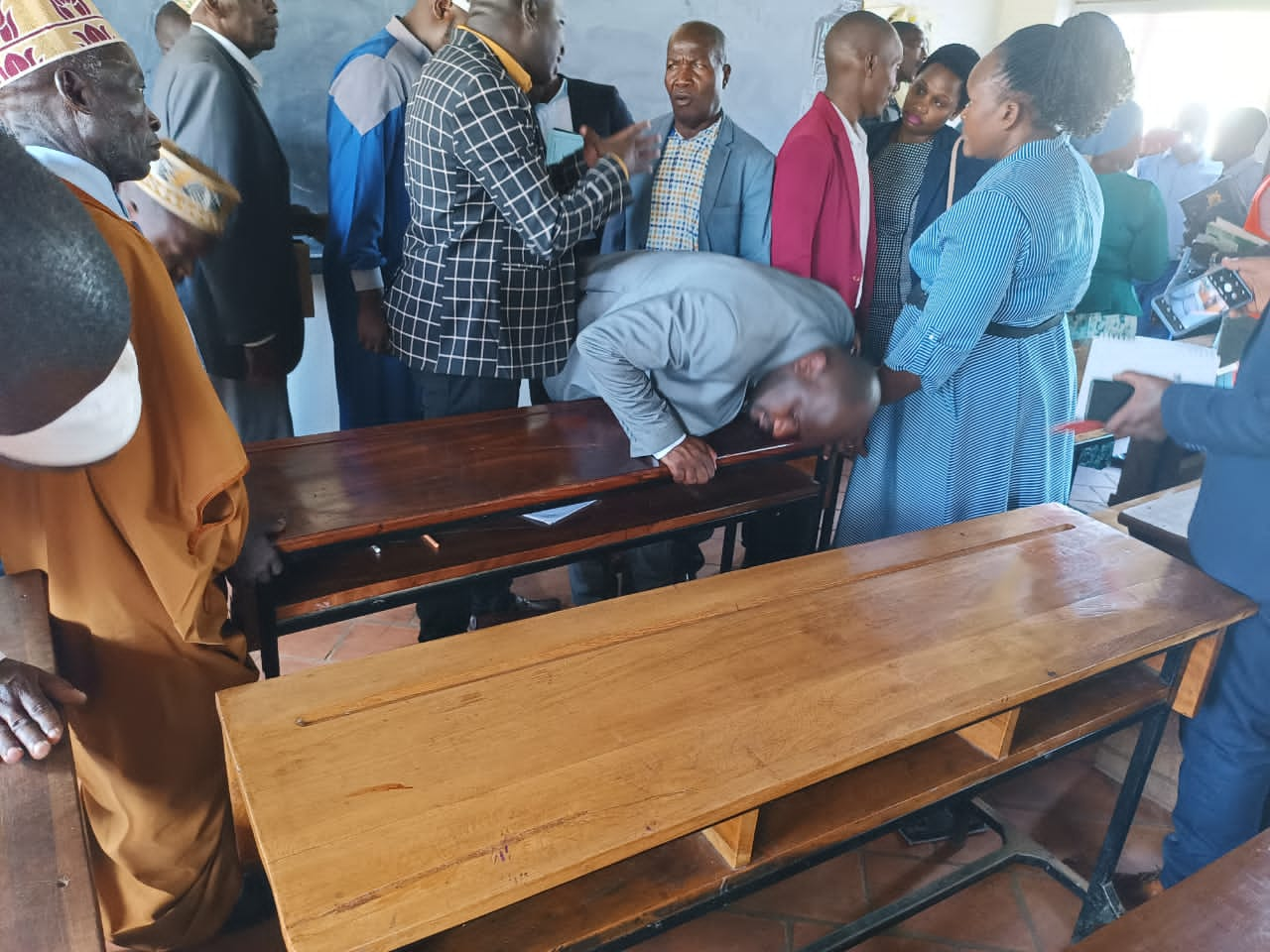 Mr. Ssegawa who was representing RDC Fatuma Ndisaba, in the company of CAO Elizabeth Namanda and political leaders, only managed to commission one VIP latrine at Mpoma HCII in Nama sub county, Kyampisi (3), Nakifuma Naggalama (1), Kimenyedde (2) and two (out of five) in Seeta Namuganga sub countries and one in Kasawo Town Council.
On a good note, parents, pupils and teachers of Kiyunga UMEA Primary School and Bukasa Namuyadde UMEA Primary school were overjoyous after each school received two standard classroom blocks, furniture, an office and store to keep their school books. The two construction projects cost over Ugx330 million.
The deputy RDC expressed concern that most schools had wrangles on their land, citing Kazinga UMEA in Naggalama _ Nakifuma TC where an Asian is claiming over 17 acres of the school land.
He asked the district leadership headed by Rev Peter Bakaluba Mukasa to expedite the process of validating the District Service Commission in order to hire and fill different vacancies for teachers in different schools.