BY HASSAN BULESA
The Justice Forum (JEEMA) party President who also doubles as Bugiri Municipality MP Hon. Asuman Basalirwa has written to his counterpart in FDC offering to mediate the worrying factions.
The Najjanankumbi based party recently faced internal break up after Kira Municipality legislator also their party Spokesperson Hon. Semujju Nganda accused the party President Hon. Patrick Oboi Amuriat and the Secretary General Nandala Mafabi of receiving money from President Museveni.
Now the JEEMA Party leader has written to his counterpart in FDC to be granted opportunity to mediate in the ongoing wrangles which he thinks might weaken the opposition in general. In the letter seen by this website, Basalirwa noted that despite FDC having internal conflicts resolution mechanisms he offered to buttress them by making himself available to offer a meditative role to resolve the impasse.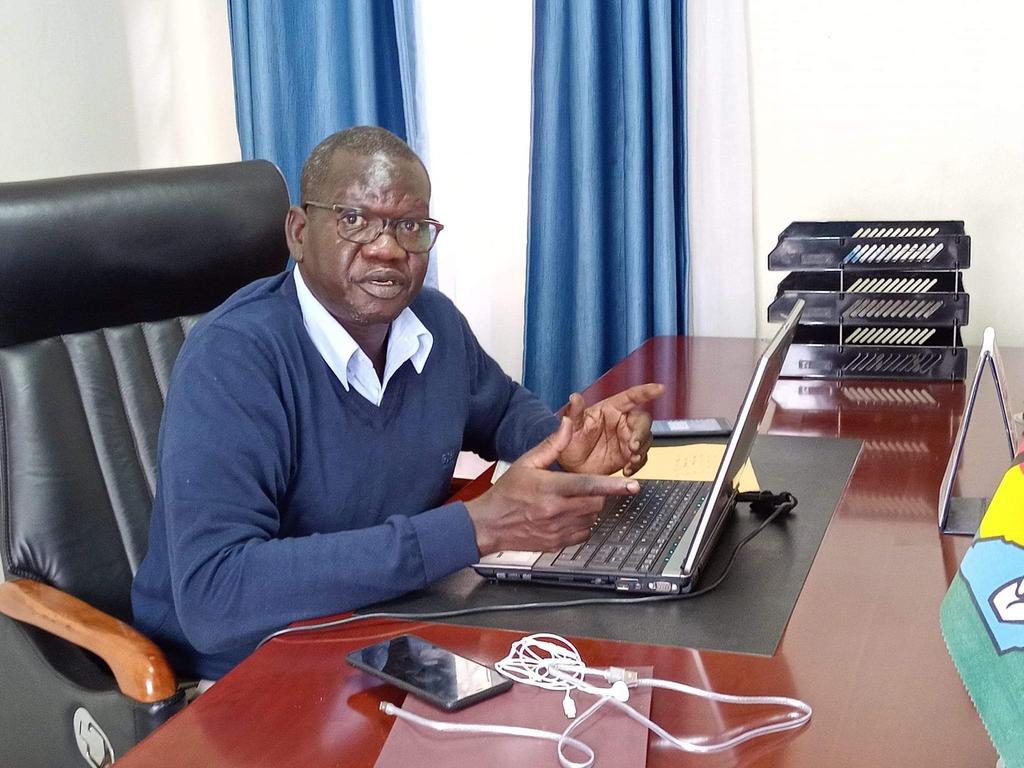 Currently, JEEMA is the sticking glue for the opposition as the only party that is acceptable by the wider opposition to offer such roles. The Mengo based party has remained stable since inception and has not conflicted with any sister parties in opposition which gives them a firm ground to mediate any conflicting opposition parties. In the recent past JEEMA hosted the People's Front for Transition (PFT) an outfit consisting almost all opposition political parties at their offices in Mengo.
JEEMA also made attempts to reconcile FDC after their National Delegates conference that left the party divided in 2018 but the offer was turned down by POA group. We now await to see if the same offer will be accepted this time around.